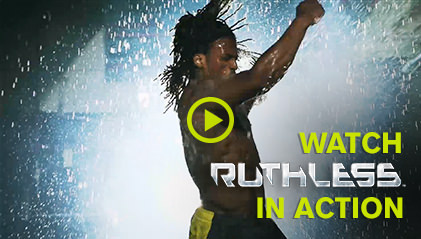 Get Ruthless™ with 20 intense 20-minute workouts helping you achieve the hardest body of your life. Revolutionizing interval training, Ruthless™ demands controlled, functional movements and tough mental focus—with a total-body payoff.

With 10 DVDs featuring 20 complete workouts, you can mix and match in any order to constantly challenge your body and keep your mind fresh. Sweat through workouts like Nitro Burn, Pure Willpower, Drip, and Partner Training.
20 WORKOUTS
1
Hardcore Circuit + Fitness Test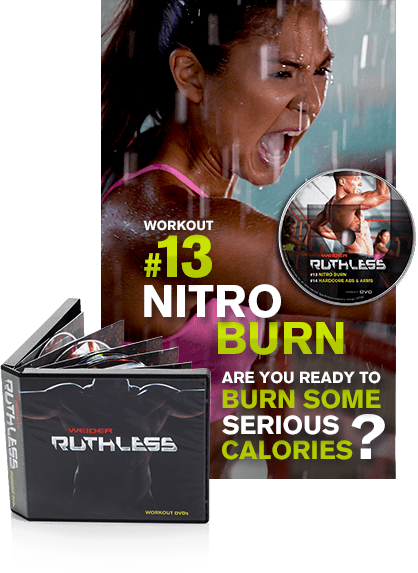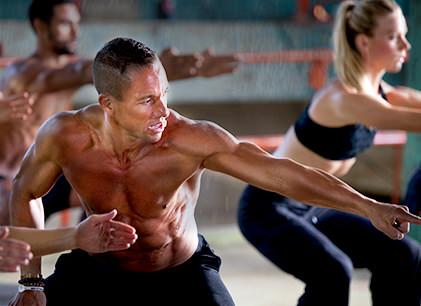 With his strong military, martial arts, and sports background, international trainer Steve Uria is known for his interval-based classes, weight endurance aerobic training, and total-body ultimate workouts.
As one of the world's top trainers, Uria's breakthrough training style is famous for taking professional athletes, Hollywood celebrities, and YOU to record-breaking fitness levels.